3 Lifestyles, 1 Exceptional Neighborhood
No matter which lifestyle is needed, Fieldstone at Chester Springs community members will enjoy the best-in-class care, services, amenities, apartment designs, and spacious, welcoming community areas… just as you would expect in a brand-new community.
Fieldstone at Chester Springs will offer exceptional:
Personal Care
Compass Memory Care
Limited Platinum Personal Care Apartments Community Designed From the Ground Up
Fieldstone at Chester Springs will be a community designed from the ground up to cater to residents in the highly desired Chester County community of Chester Springs.
Forget the "big business" and "cookie-cutter" approach to senior living… We're putting the heart back in senior living with family-oriented values because Fieldstone is part of Vantage Point Retirement Living, a family organization.
The concept and design of Fieldstone reflect the Chester Springs community with a rich, elegant equestrian look. The entire community offers welcoming, residential warmth – not an institutional feel so common in other communities.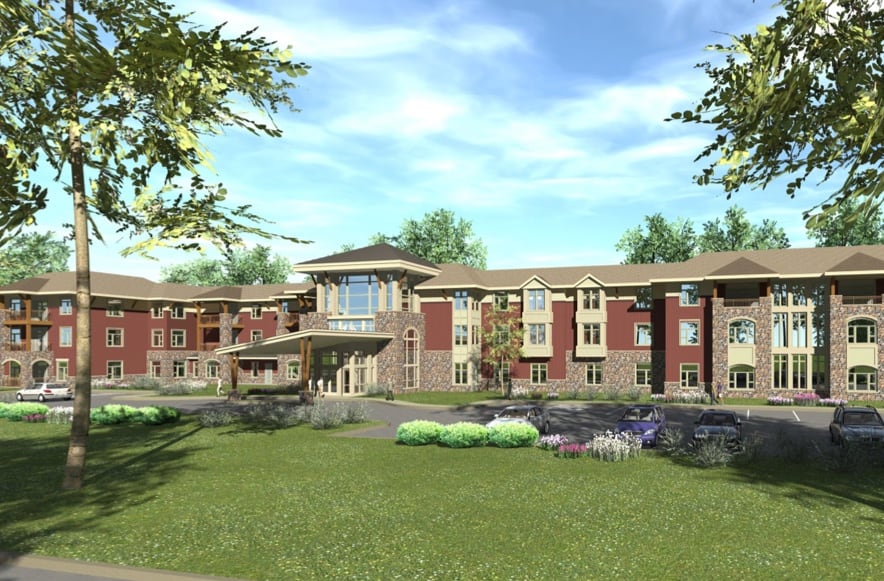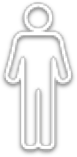 Platinum Personal Care
Here's what's truly unique about Fieldstone. Fieldstone at Chester Springs will offer 15 Platinum Personal Care Apartments in a completely separate area of the community.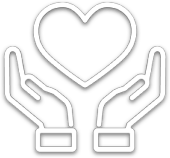 Personal Care
Personal Care at Fieldstone at Chester Springs includes personalized support provided by a specially trained team that is headed by a licensed nurse. Unlike many other personal care communities, our nurses and aides are 24/7 to ensure residents have the personalized care they need—day or night.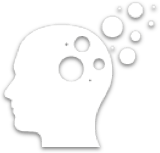 Memory Care
New Directions at The Compass is our exclusive and highly acclaimed Memory Care Assisted Living program. Those who turn to Fieldstone at Chester Springs for care will experience that philosophy in everyday life.
Our innovative approach is personalized and based on specific needs. We focus on evidence and research-based programming that is backed by a consistent, supportive and highly skilled and experienced team. Don't Just Take Our Word For It
I was initially attracted to the community by the no entrance fee, all monthly rent model. The friendliness and inclusivity of the staff solidified my choice and my expectations continue to be exceeded. There are so many activities it's hard to pick a favorite. Now I have the time to do the things I WANT to do, not NEED to do.
Sam Profeta, Lodge Resident
My parents are doing well. The staff have been very kind and compassionate during their adjustment to Personal Care. The first couple days were hard but with any transition it takes time for everyone to become comfortable. Mom has mentioned Alyssa has really been great in assisting her during the day and at night there is a male aide from Naples, Florida she likes very much too. My parents are very social and being a part of activities and staying busy is key for them. They are enjoying their dinners and each day they try to participate in an organized activity. In fact, my Mother loved today's entertainment. She said the singer was excellent. Dad supposedly has breakfast buddies and according to Mom has loved every meal.
Daughter of Personal Care Residents in a Vantage Point Community
Our parents now call this community their home. A new, beautiful, clean community with professional caring staff. Definitely worth a visit if your loved ones are considering a lifestyle community.
Daughter of Vantage Point Community Residents
My Dad will be moving here soon! We are looking forward to him being well taken care of!
Daughter of Vantage Point Community Residents
We love everything about this community.
Becki Kehler
The care, support, dedication and commitment provided by all of the employees is beyond words! Make the call, make the move- surely you will be elated you did.
Kathi Ann